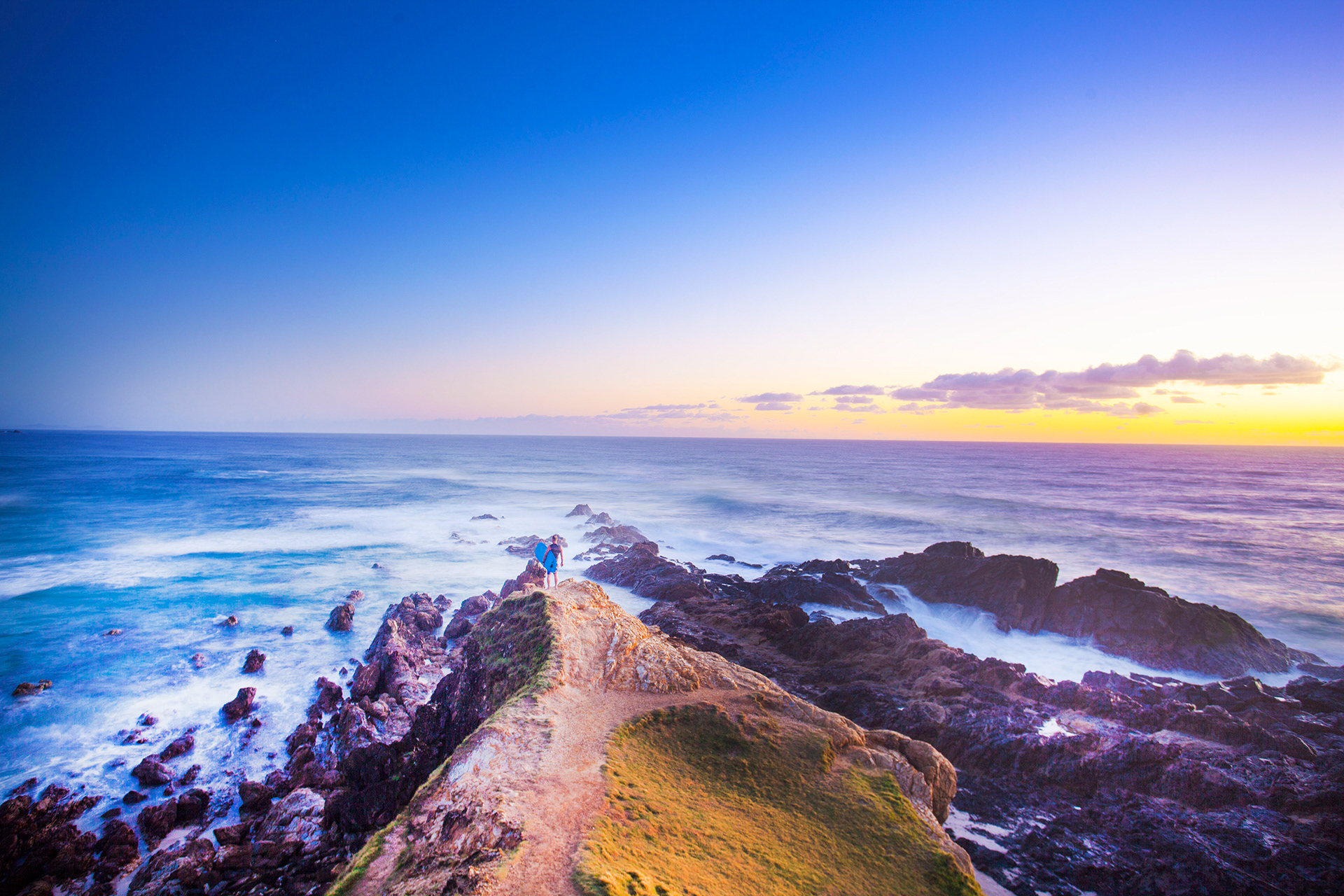 Photography Byron Bay,  Architectural Photography,  Event, Portrait & Commercial Photography. 
Byron Bay photographer, specialising in 
Architectural Photography, 
Wedding photography, Portrait Photography & a Commercial Photographer that's been capturing the true spirit magic of special occasions, commercial photography projects of all sizes & Designer Fine Art Photography for over 25 years all over the world. 
As a photographer, image-maker & Visual Communication Designer the secret to captivating a lasting impression is creating movement in stillness & capturing the unseen with seamless ease. 
It's been my life's passion; to photograph the 'Celebration of Life' in all its forms and create a lasting memory of the spirit of the moment or project. It's what I love, it's what the many people I've photographed testify to and so will you. 
Be sure to shoot me a quick email and say 'Hi!' with any questions to 
focus@shakespearephotography.com.au 
Or you can call me on +61 0488 526 960